High Scores for All Games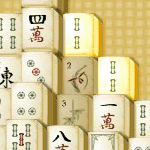 Ancient World Mahjong - 7 Wonders
chukboy — Score: 15800

Play Ancient World Mahjong - 7 Wonders
View All High Scores for Ancient World Mahjong - 7 Wonders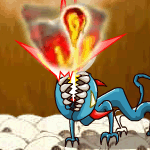 Angel Killer
Renegade — Score: 4750

Play Angel Killer
View All High Scores for Angel Killer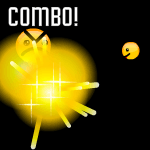 Angry Faic
iPoopOnOysters — Score: 136

Play Angry Faic
View All High Scores for Angry Faic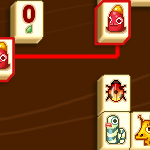 Animal Connect
chukboy — Score: 183290

Play Animal Connect
View All High Scores for Animal Connect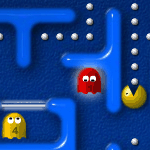 Anti Pacman
1King2A3 — Score: 12123

Play Anti Pacman
View All High Scores for Anti Pacman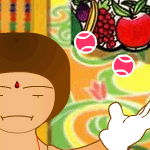 Anti Shanti
mark13ox — Score: 78

Play Anti Shanti
View All High Scores for Anti Shanti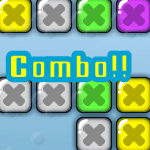 Aqua Cubes
Wistaire — Score: 26833

Play Aqua Cubes
View All High Scores for Aqua Cubes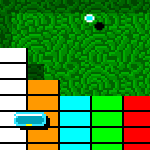 Arkanoid MX
lefty24 — Score: 85488

Play Arkanoid MX
View All High Scores for Arkanoid MX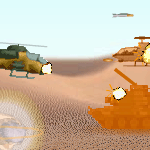 Army Copter
lefty24 — Score: 16130

Play Army Copter
View All High Scores for Army Copter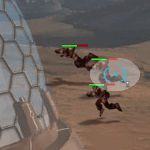 Army of Destruction
1King2A3 — Score: 22801

Play Army of Destruction
View All High Scores for Army of Destruction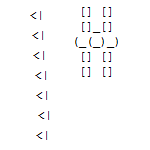 ASKI
ASKI Champion:
mark13ox — Score: 1937

Play ASKI
View All High Scores for ASKI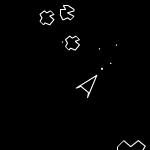 Asteroids
Ryno1224 — Score: 52830

Play Asteroids
View All High Scores for Asteroids
Note: High scores for specific games will reset once 150 scores are submitted.
Note: Champions of specific games will be granted 10 gold pieces every time somebody plays the game they are a champion of (including themselves).
Who's Online
9 Guests, 0 Users

Wise Words
Hmm, that's one 'Doomed' Space Marine. -Duke Nukem in Duke Nukem 3D | Read More...


© 2009-2014 Kokaro. All rights reserved. All trademarks and copyrights held by respective owners. All intellectual properties contained within third-party flash games on Kokaro are owned by their original developers and designers.
Request impermissible game removal