High Scores for All Games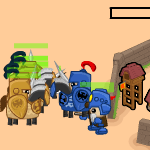 1 Will Survive
TucanOG — Score: 71348

Play 1 Will Survive
View All High Scores for 1 Will Survive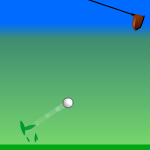 20 Seconds Challenge
Youku — Score: 22150

Play 20 Seconds Challenge
View All High Scores for 20 Seconds Challenge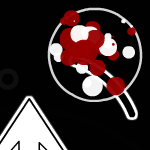 360 Defense
Czilla — Score: 59600

Play 360 Defense
View All High Scores for 360 Defense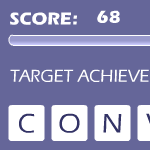 8 Letters in Search of a Word
cruciv63 — Score: 28304

Play 8 Letters in Search of a Word
View All High Scores for 8 Letters in Search of a Word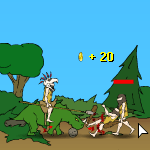 Age of War
BoilerMaker777 — Score: 7524923

Play Age of War
View All High Scores for Age of War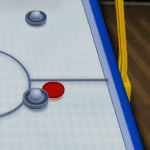 Air Hockey
DBone — Score: 8

Play Air Hockey
View All High Scores for Air Hockey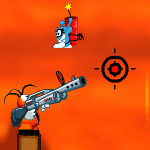 Alien Guard
TucanOG — Score: 200100

Play Alien Guard
View All High Scores for Alien Guard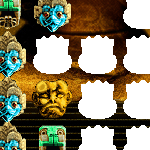 Alu's Revenge
aewtx — Score: 730990

Play Alu's Revenge
View All High Scores for Alu's Revenge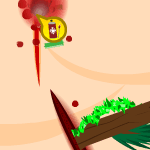 Amateur Surgeon Christmas Edition
Jacq — Score: 256677

Play Amateur Surgeon Christmas Edition
View All High Scores for Amateur Surgeon Christmas Edition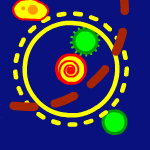 Amoeba
njomza — Score: 11510

Play Amoeba
View All High Scores for Amoeba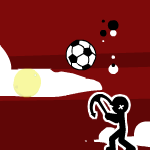 Anchor Ball
D1107 — Score: 256

Play Anchor Ball
View All High Scores for Anchor Ball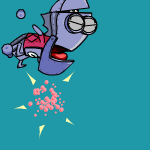 Anchovy Assault
NXGamer18 — Score: 65291

Play Anchovy Assault
View All High Scores for Anchovy Assault
Note: High scores for specific games will reset once 150 scores are submitted.
Note: Champions of specific games will be granted 10 gold pieces every time somebody plays the game they are a champion of (including themselves).
Who's Online
22 Guests, 0 Users

Wise Words
Hmm, that's one 'Doomed' Space Marine. -Duke Nukem in Duke Nukem 3D | Read More...


© 2009-2018 Kokaro. All rights reserved. All trademarks and copyrights held by respective owners. All intellectual properties contained within third-party flash games on Kokaro are owned by their original developers and designers.
Request impermissible game removal